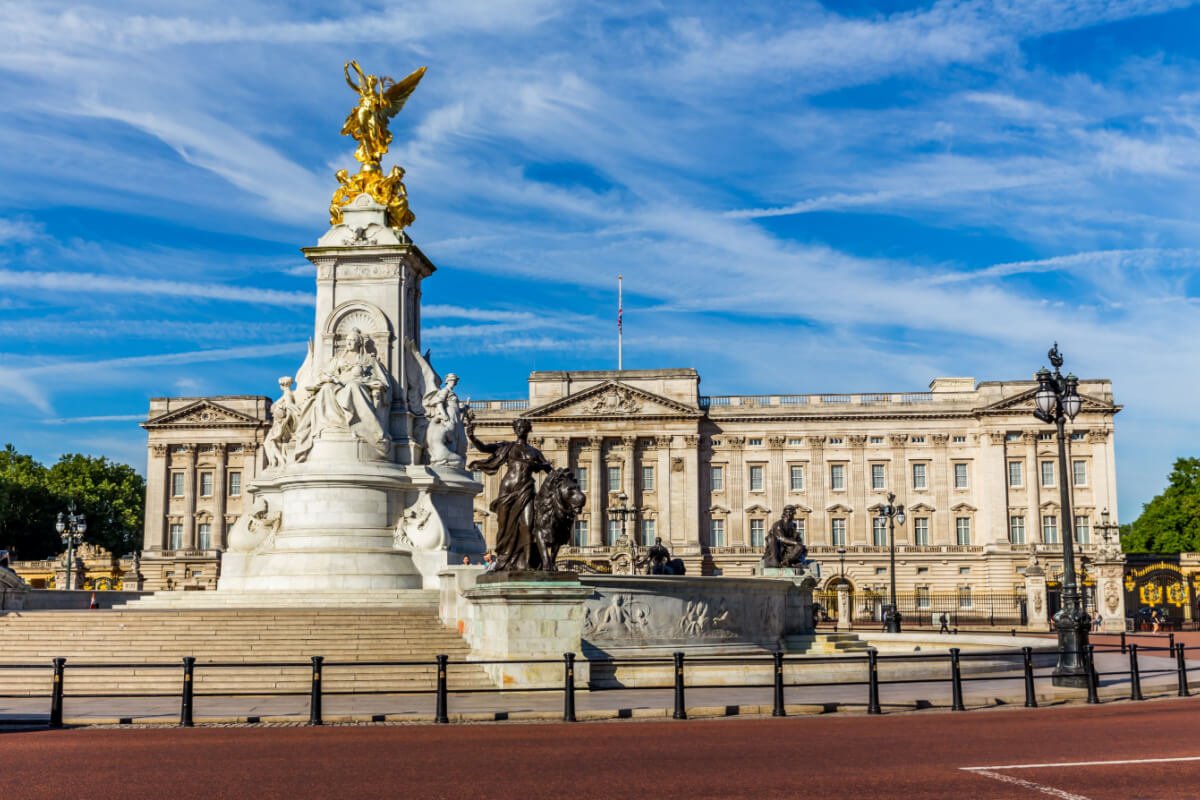 Overview
The UK is a renowned study destination, attracting students from around the world. It offers prestigious universities, academic excellence, and a rich cultural heritage. With diverse programs, research opportunities, and a global outlook, studying in the UK provides a stimulating educational environment and opportunities for personal and professional growth.
Language Advantage: English language skills, a valuable asset for future career opportunities.
Rich Cultural Heritage: Explore historic landmarks, museums, and vibrant cultural experiences.
Gateway to Europe: The UK's proximity to Europe offers opportunities for travel and exploration during study breaks.