Overview
Germany is a top study destination known for its high-quality education system. It offers tuition-free or low-cost education, diverse academic programs, research opportunities, strong vocational training, a safe environment, and excellent career prospects. With its central European location and rich cultural heritage, Germany provides a rewarding experience.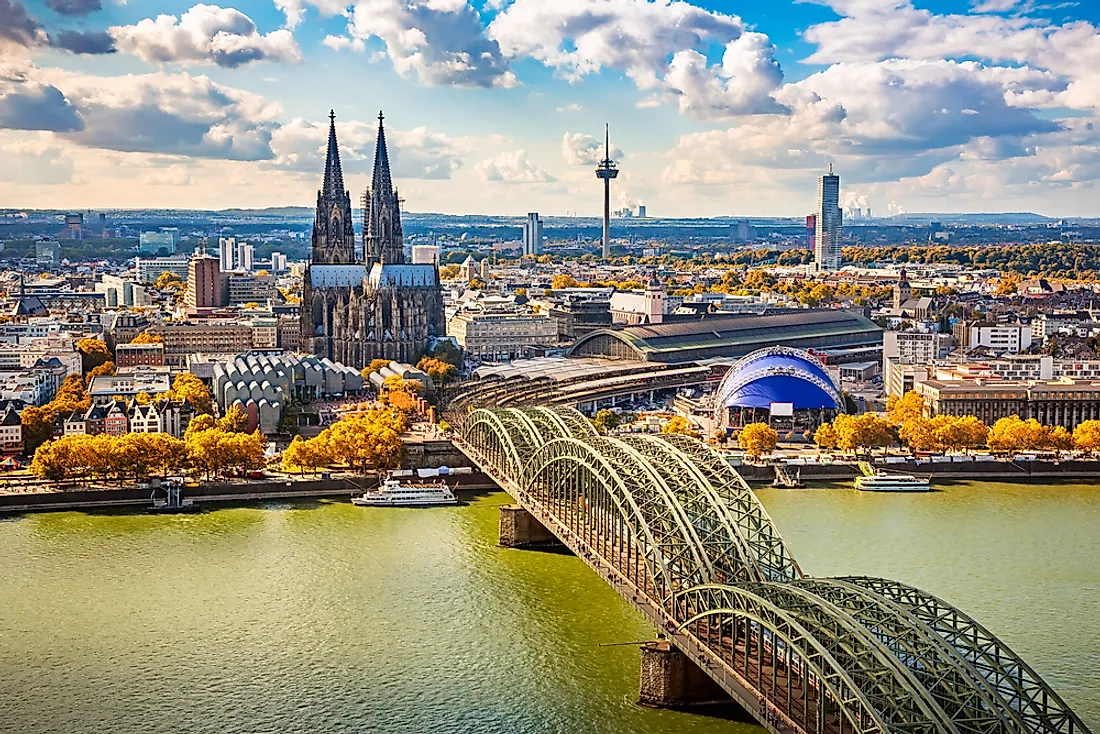 High Standard of Living: Enjoy excellent healthcare, infrastructure, and high quality of life.
Safe and Secure Environment: is known for its safety and security, ensuring a peaceful study experience.
Central European Location: access to explore other European countries during study breaks.