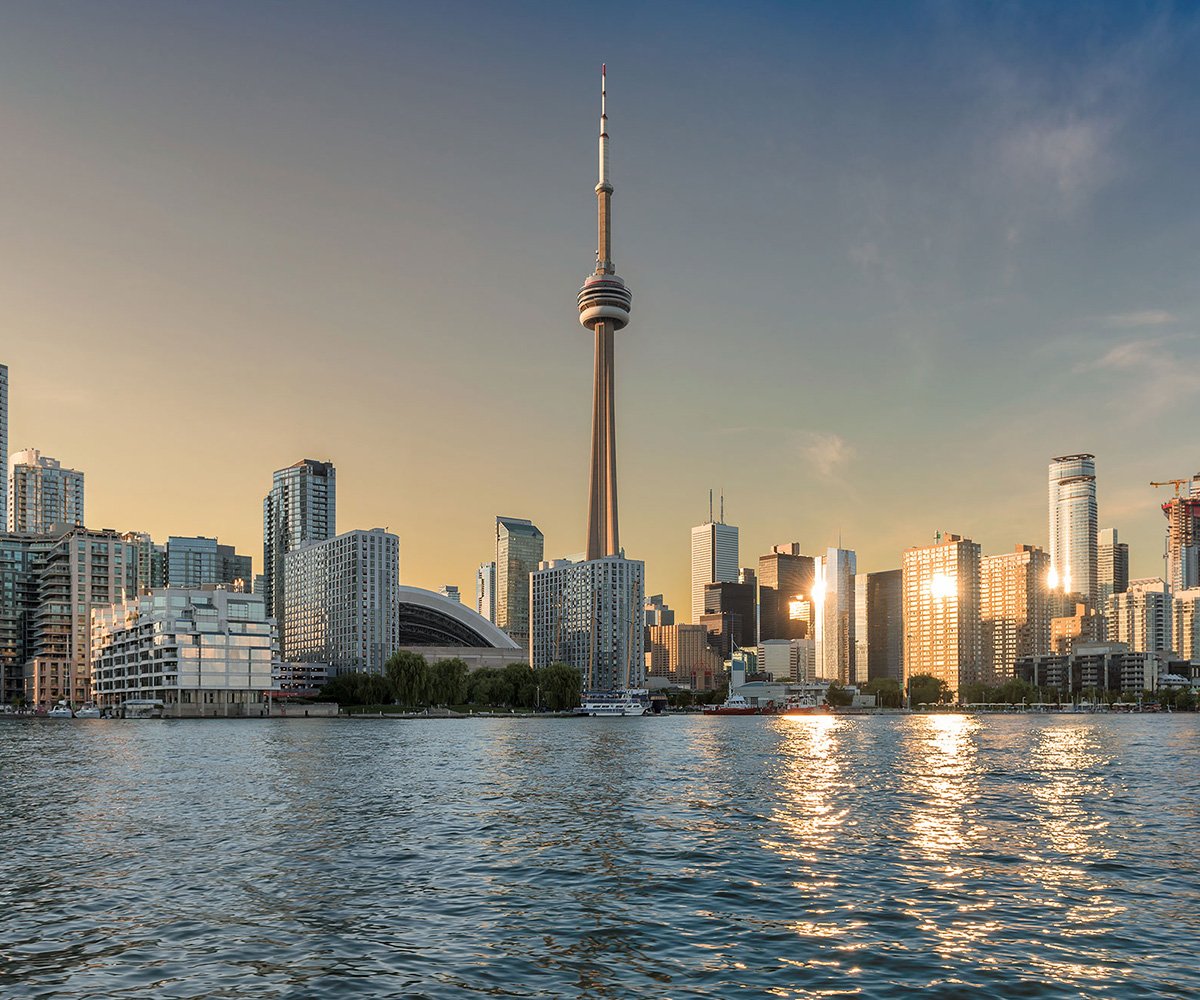 Overview
Canada stands as a sought-after choice for global learners in pursuit of top-notch education. It boasts a diverse array of esteemed educational institutions, celebrated for their academic brilliance and research prospects. In addition, within its hospitable and all-encompassing community, international students find solace, cultural variety, and avenues for future employment and immigration.
Student Support: Comprehensive support services for academic and personal needs.
High Living Standards: Enjoy a high standard of living and quality of life.
Natural Beauty:Explore stunning landscapes, national parks, and outdoor activities.
Cultural Experiences: Festivals, arts, and cuisine offer rich cultural experiences.