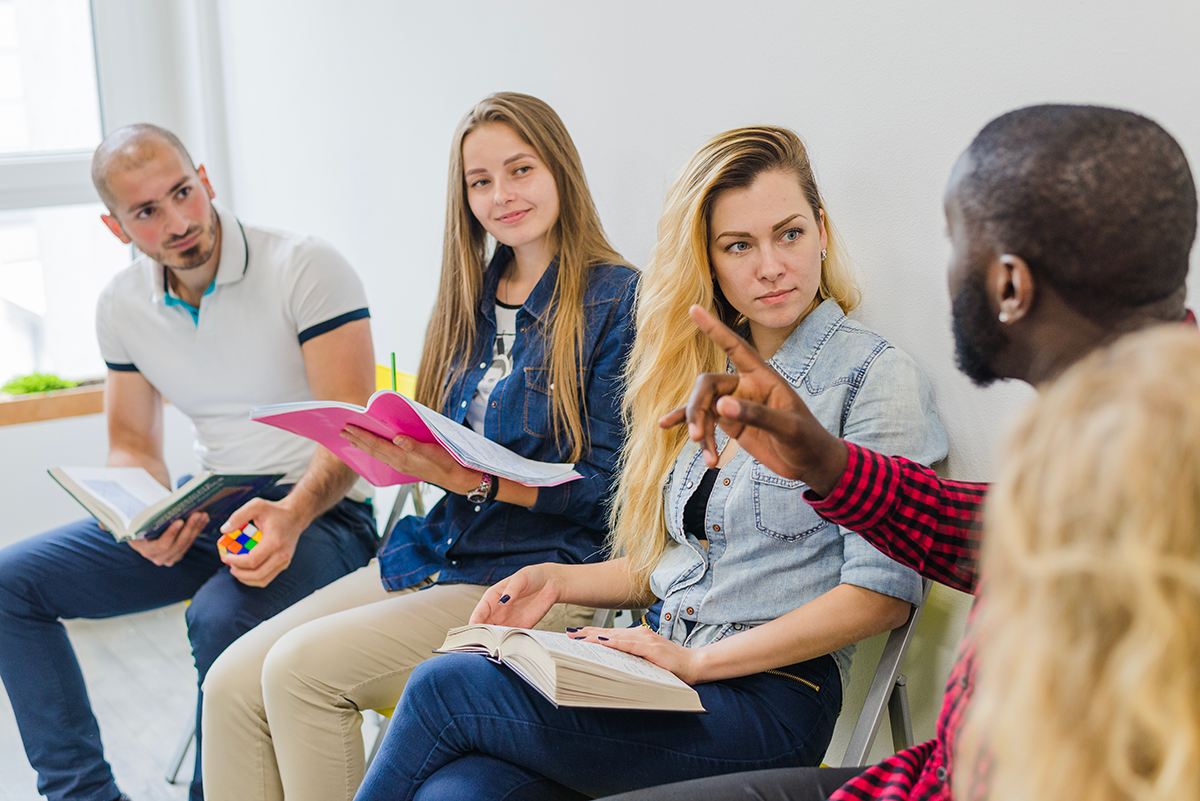 Student Counselling
Student counselling provides guidance and support to students planning to study abroad, helping them navigate the application process, explore study options, address personal concerns, and enhance their chances of success. Bluestone offers expert student counselling for studying abroad, guiding students through the program selection and application process, and personal concerns to ensure a successful and fulfilling international education experience.
Why Choose Us?
Advantages of Student Counselling
Personalized guidance tailored to individual needs.

Expert knowledge of study abroad programs and requirements.

Assistance in overcoming challenges and addressing concerns.

Access to resources and information for informed decision-making.

Maximizes chances of admission and successful study abroad experience.