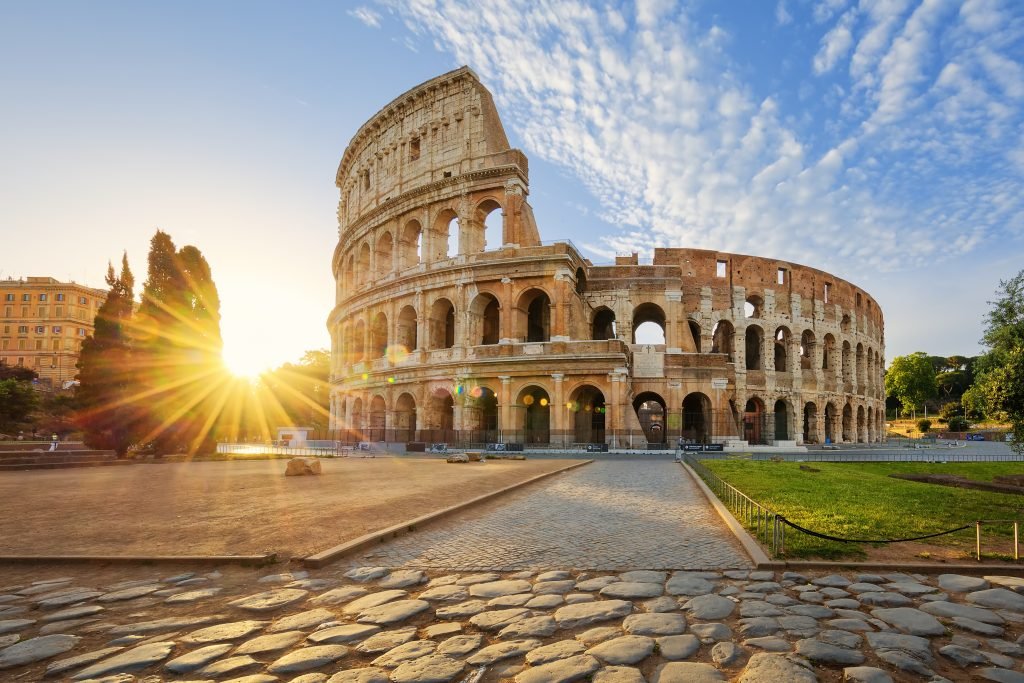 Overview
For foreign students looking for a top-notch education, Italy is a preferred choice. It offers a diverse range of study programs, including art, fashion, design, and humanities. Italian universities are renowned for their academic excellence and cultural heritage. Students can experience a vibrant lifestyle, delicious cuisine, and historical landmarks while pursuing their studies.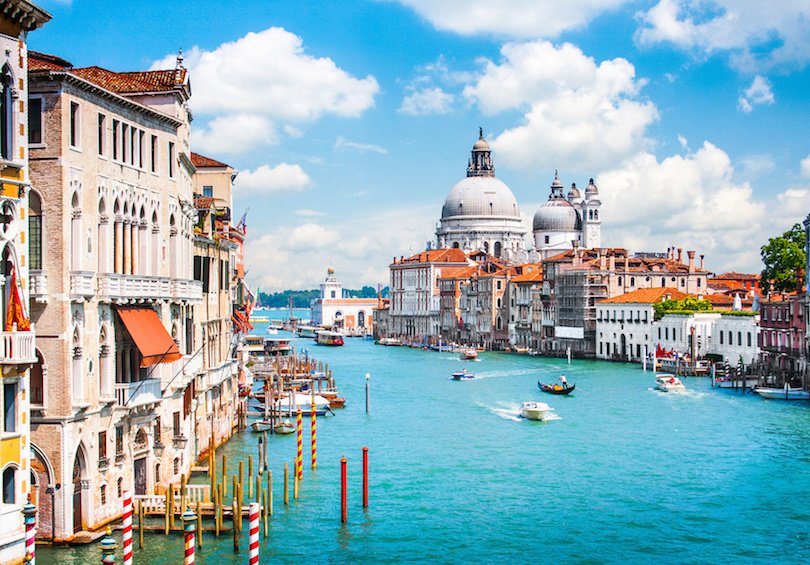 Welcoming Atmosphere: Are known for their warmth and hospitality, making it a comfortable study destination.
Internship and Job Prospects: Gain practical experience and access to career opportunities in various industries.
Travel Opportunities: Explore Italy's stunning landscapes and visit iconic cities and landmarks.