Overview
New Zealand is an attractive study destination known for its world-class education system and welcoming environment. With reputable universities, innovative research opportunities, and a focus on sustainability, students can pursue their academic aspirations. The country offers stunning landscapes, a vibrant cultural scene, and post-study work options, making it an appealing choice for international students.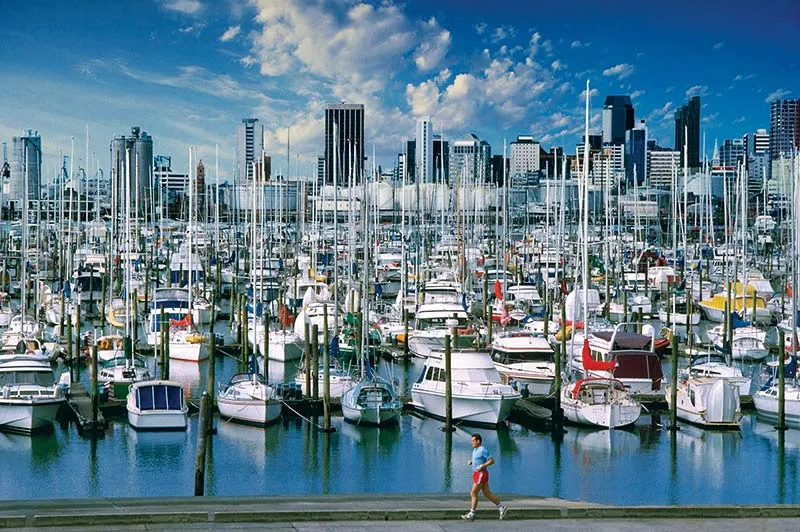 Adventure and Recreation: Abundance of outdoor adventures like hiking, skiing, and water sports to explore during leisure time.
Sustainable Focus: New Zealand emphasizes environmental sustainability and offers programs related to sustainability and conservation.
Quality of Life: Enjoy a high standard of living and a balanced lifestyle.