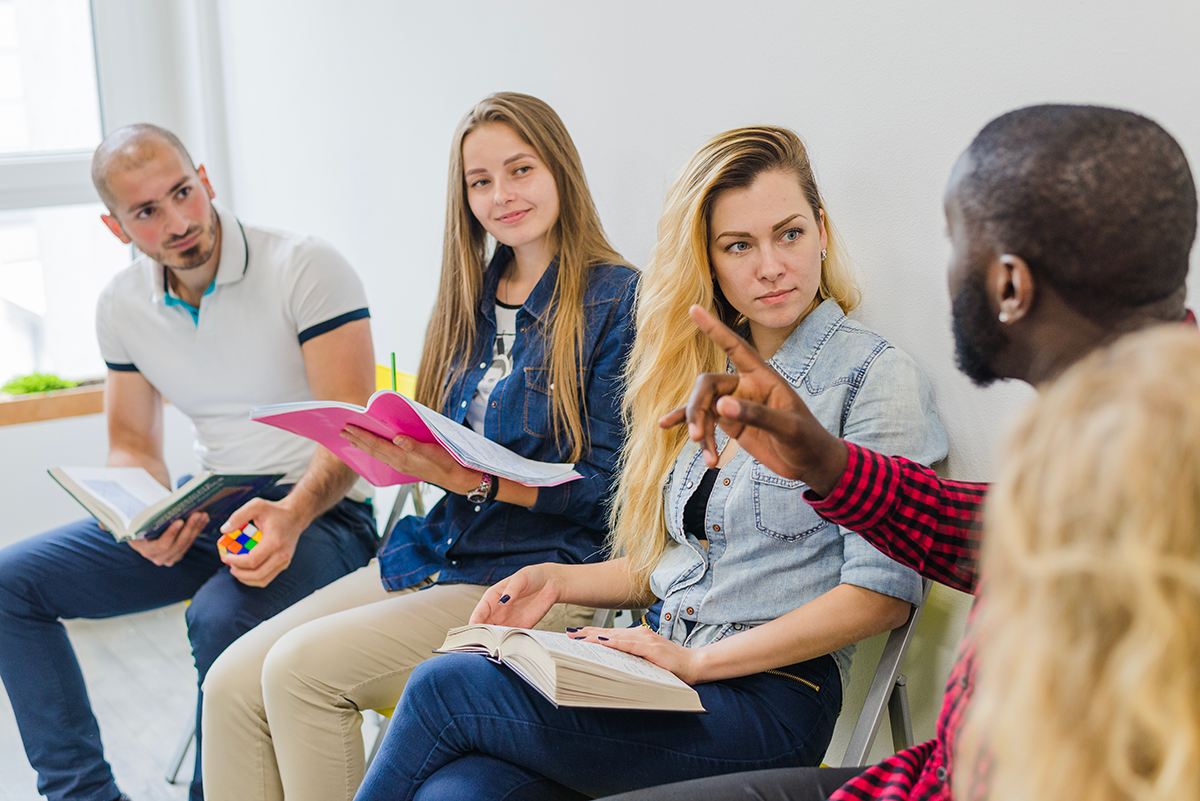 Visa Processing
Bluestone supports you throughout the full visa procedure, including application completion, financial statement preparation, interview coaching, and many other tasks.
Our experts have an outstanding success rate since they are knowledgeable about the most recent visa requirements and regulations. Students enquire whether they can obtain their visa prior to the start their studies. You may be sure that following our thorough instructions will help you obtain your visa.
We at Bluestone will explain the visa application process to you. Provide you with detailed instructions and a checklist so you know which documents to submit to the immigration office. Our offices have a qualified visa officer on staff who can assist you with the application process and assist you in getting ready for the interview for a visa.
Why Choose Us?
Visa Guidance & Counseling
During the visa interview, students could have anxiety about speaking to the consular officer.

We promise to provide you with individualized assistance so you can easily ace the interview.

You may get over any pre-interview nervousness by being concise with your responses and objectives.

We are confident that if you adhere to the advice and recommendations provided by our pros, you will obtain a visa before learning when you will start attending the institution.