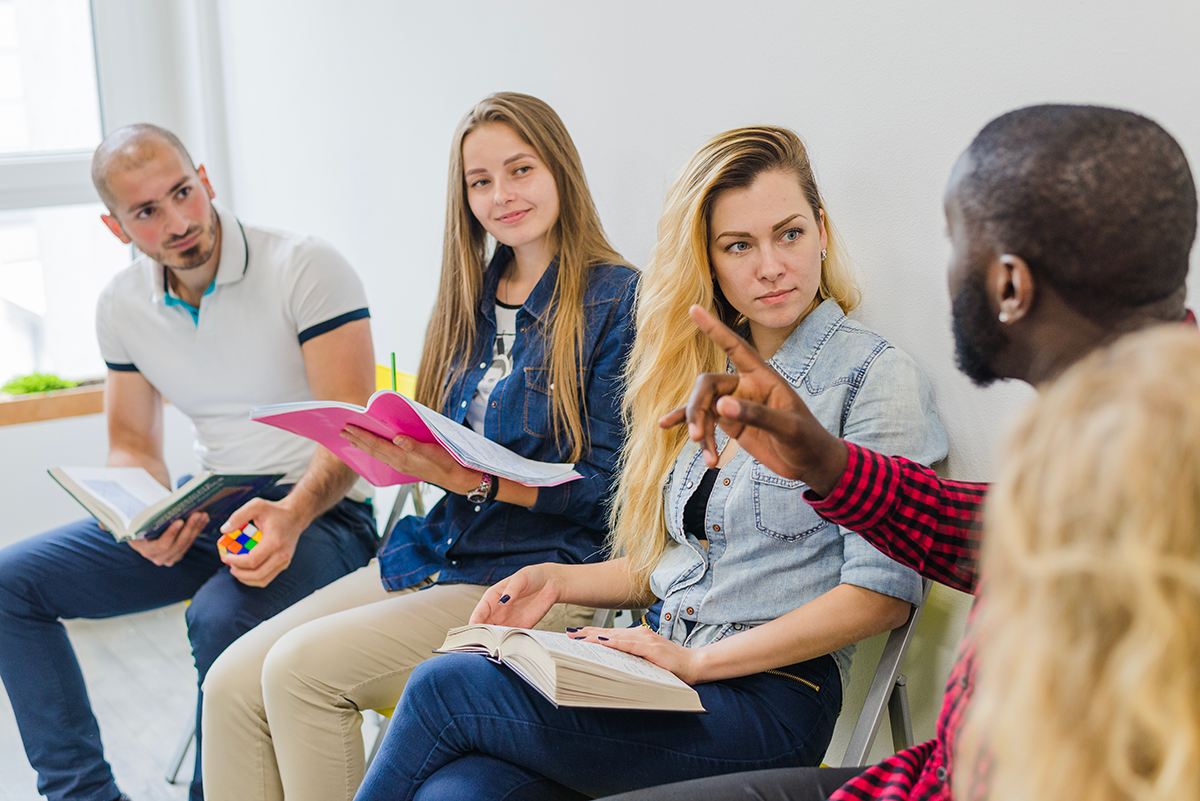 University & Course Selection
Choosing the perfect course choice for you is an essential and often hard decision.
Although over 30,000 courses are offered by college, not all of them are taught in the same manner or cover the same topics.
Furthermore, how do you pick the appropriate course?
Some students find it easy to choose a subject because they already know what they want to do with their lives, but most of them don't. You must select only a few courses from among the thousands available.
Why Choose Us?
Bluestone will assist you in selecting the best course by
Assisting you in selecting subjects that interest you.

Type of course and content.

An institution that provides those topics and courses.

Duration of course and structure.

Flexibility in the way you learn and approach the course.

Post-graduation with employment options.