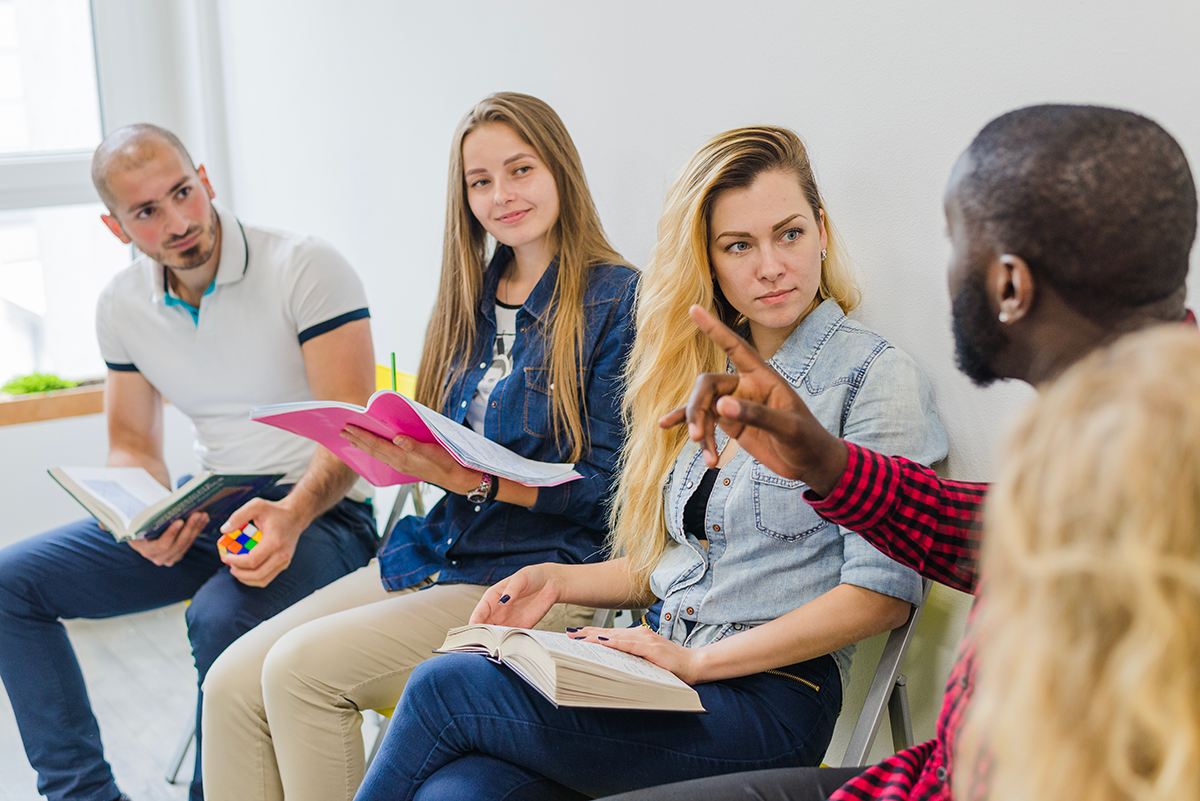 Part-Time Job Assistance
Getting an acceptance letter from a reputable college and finding a part-time job are both important. Not many students who travel abroad, particularly to countries like Canada, the US, or Australia, had the money to cover their cost of living and tuition costs for the duration of their stay. Numerous variables affect the availability and simplicity of getting a part-time work.
At Bluestone, we care to provide genuine details regarding the part-time job options in the nation while also assisting a student in finding a university. The majority of parents and students frequently only understand the financial advantages of having a part-time job. In reality, this can benefit the children in additional manners as well.
Why Choose Us?
Advantages of getting into a part-time job offered by Bluestone
Financial support to cover living expenses and gain valuable work experience.

Opportunity to immerse in local culture, enhance language skills, and develop a global perspective.

Networking opportunities to expand professional connections and future career prospects.

Improved time management and multitasking abilities.

Development of transferable skills like communication, teamwork, and problem-solving.

Increased self-confidence and independence.

Understanding of work ethics and practices in a different cultural context.

Enhances the overall study abroad experience and personal growth.