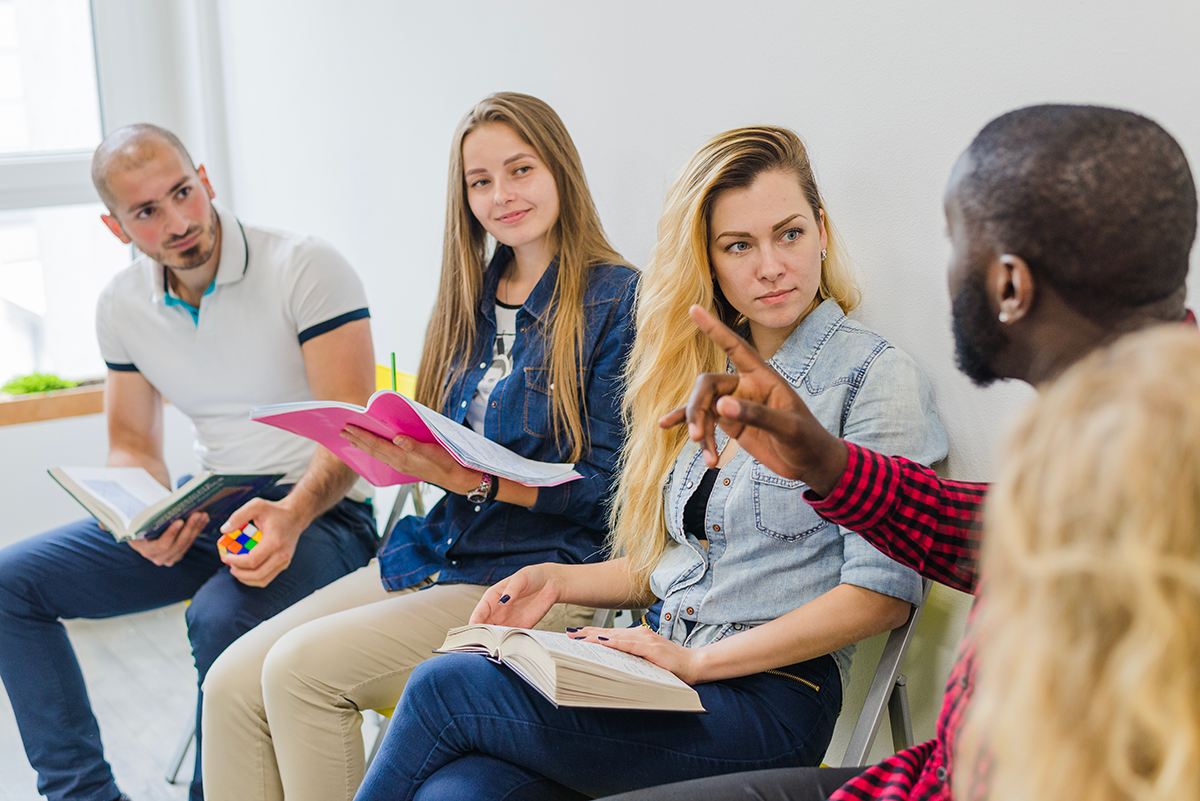 Financial Assistance
If you're thinking of continuing your education abroad, money may be a hurdle for many students. High tuition fees and living expenses in abroad might not be affordable for everyone. Does this imply that, only for financial reasons, one shouldn't aspire to pursue courses abroad? If we are with you, the answer is no.
Bluestone Overseas provides precise information on all the costs you may incur while enrolled in the course of study. Additionally, we provide several national and program alternatives based on your financial situation. Bluestone Overseas collaborates with so many financial institutions, we can set up financing according to your needs. We also assist in obtaining a quick education loan.
In addition, we assist you with handling your financial paperwork following standards. So, if you want to pursue a job and study abroad, money is not something you need to be concerned about. We offer financial solutions at extremely low-interest rates, so you may count on us. For any questions regarding finances, get in touch with us or stop by one of our offices.
Why Choose Us?
We Promise
Unlimited Assistance with Show Money for International Students.

Ties up with the nationalized bank itself.

Effortless paper works.

All documents must be completed within 24 hours at the most.

Reliable references you can inspect.