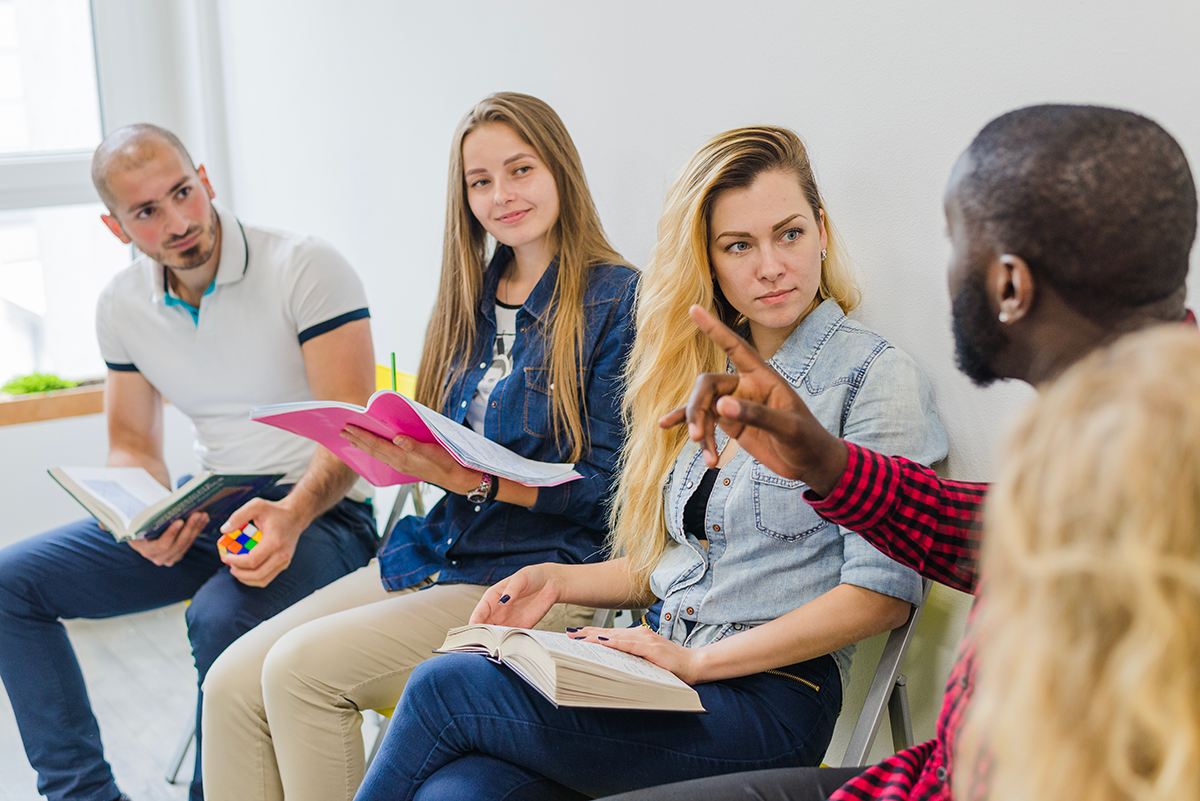 Application & Admission Processing
Students sometimes underestimate how long it takes to apply for admission to the university. By creating an agenda for you, that starts well, before the time you intend to start your studies, Bluestone will do without any errors.
We advise commencing the process early while establishing your timetable. You must allow you sufficient time to conduct in-depth research on the university and course that will best meet your career and academic objectives. You should be ready far in advance because the majority of university deadlines for applications are as much as Before semester starts. The application process requires a significant amount of time and work, particularly for universities with challenging admissions.
You'll need references from your instructors or other people who are familiar with you. Websites for universities could be difficult to navigate and provide little assistance. We at Bluestone can assist you and provide step-by-step instructions to make the admissions process simple.
Why Choose Us?
A systematic guidance
Eligibility requirements.

Documents that you'll need.

How to give your GRE results to a university.

Dates for applying to universities, application fees, and tuition fees.

GPA calculation methods.

Recognizing the English language, credit, and course qualifications.