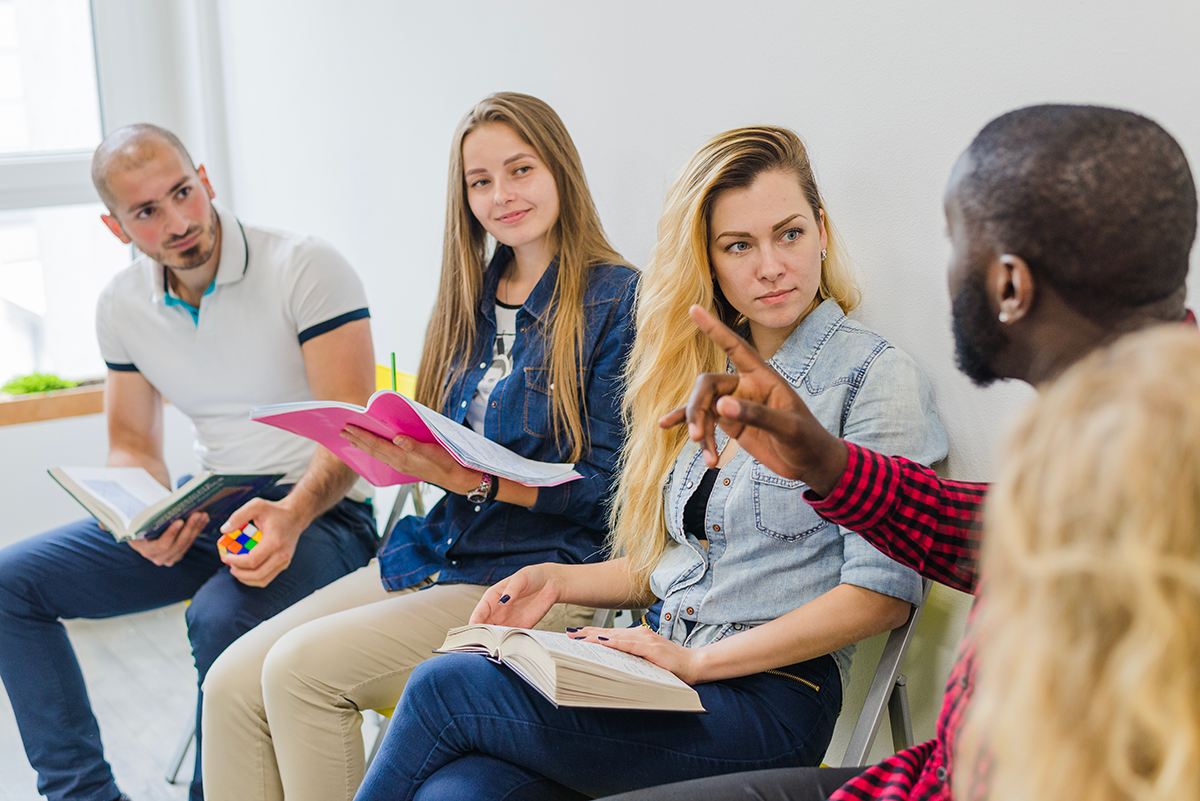 Accommodation & Travel Assistance
Many students consider the prospect of independent living in a foreign land somewhat intimidating. Those aspiring to study abroad can access valuable travel support, ensuring their comfort and confidence as they navigate the unfamiliar terrain of international travel.
Starting from student flight bookings to arranging airport pick-ups and facilitating your journey to accommodations near the educational institution, we handle every aspect of your travel needs.
Why Choose Us?
Visa Guidance & Counselling
Time-saving and convenient booking of flights, accommodations, and transportation.

Obtaining access to special discounts and offers.

Expert advice on the best travel options and accommodation choices.

Ensures smooth logistics and reduces stress during travel.

Provides support and assistance in case of travel disruptions or emergencies.